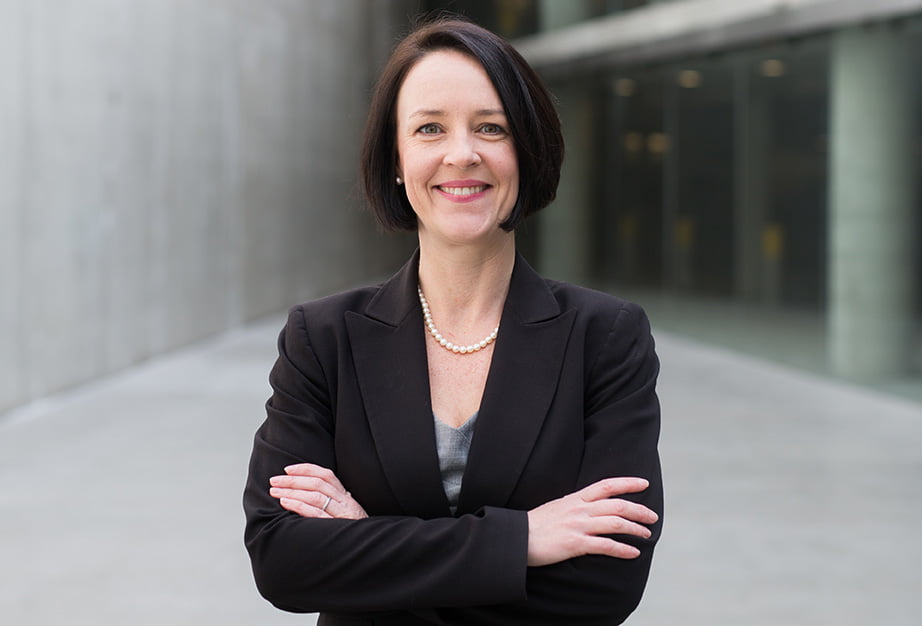 "Stay centered on your values, your strengths and be nimble to pivot in a changing world"
A letter from Erin
After years as an innovator working inside an organization, I founded Pivot in 2016 to help more organizations make their difference in their world – to turn their intent into impact.  Honestly, I looked around and saw that despite large investments and great intentions by organizations and the consultants who were supporting them, the needle was not moving. I've found that this problem exists across industries and business models.  This is the case for both innovation and strategy projects.
Since developing my expertise in the world's #1 innovation system, Innovation Engineering, I have become a passionate advocate for better systems and processes to guide work.  Deming (whose work is the basis for lean thinking and Innovation Engineering) would say "How Could You Know" what work you are supposed to do if you have never done it before???  This is the beauty of system-driven work – you don't have to guess anymore.
I am so lucky to work with clients who all have one thing in common – they are all working to solve problems worth solving. It is a true joy for me to support the journey that builds confidence and conviction as organizations and their teams get radically clear on the difference they are going to make in the world, and as they plot the path for getting there.  This is the reason for the name Pivot – we help organizations stay nimble for their changing world while they stay centered on the values and strengths that make them uniquely great.
What I bring to the table is smart creativity, quick-thinking and the perspective of experience that lends an optimism and a momentum that drives all the way to successful execution.  Pivot is able to provide tremendous value to our clients partially because of the way we are operationally set up. We are efficient, effective and only solve problems worth solving with our crew of superheroes who we draw on when we need particular areas of expertise. These geniuses provide on-demand support for us in writing, design, financial modelling and many other areas.
How can we help?  We meet each of our clients where they are and go from there. I'm looking forward to meeting you and starting the conversation around what problems are worth solving in your organization.
Erin